Energy brokers still operate like it's the '90s. This startup will bring them to the cloud.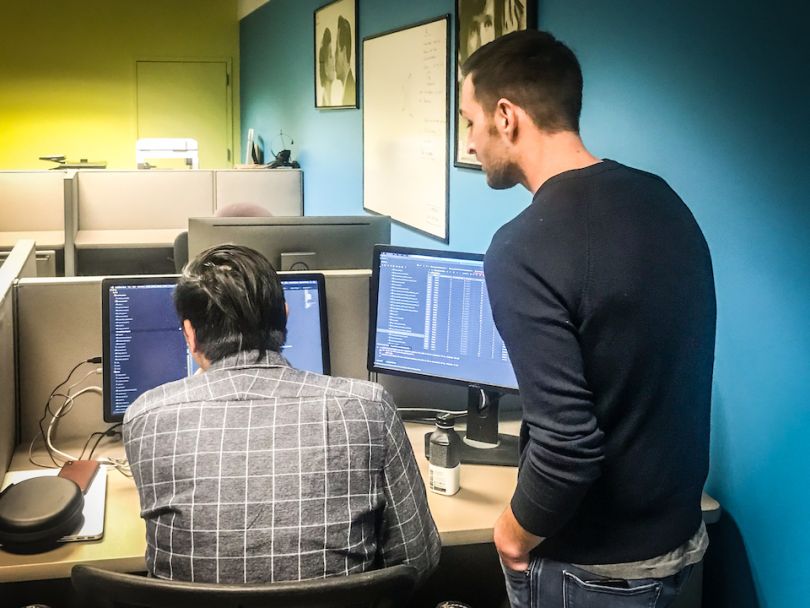 You'd think that energy brokers, who work with suppliers across the country to facilitate sales of power to businesses, would use a ton of high-tech tools. But in the real world, many energy brokers rely on spreadsheets to manage customers and pricing, and email to communicate with suppliers and buyers.
If the idea of comparing prices in spreadsheets and negotiating deals over email sounds inefficient, that's because it is. The team behind BrokerX agrees, which is why they've developed a cloud-based platform to streamline and simplify operations for energy brokers.
"The energy industry is very high-touch but low-tech," said CEO Brett Jurishi. "We're creating a high-tech, high-touch platform that automates a lot of the manual processes in their work."
BrokerX is designed to enable brokers to spend less time on manual tasks and more time working with customers. The platform features a customer-relationship management system, a pricing engine that allows brokers to request rates from multiple suppliers, a tool for generating polished-looking proposals and a contract generator.
View full article »